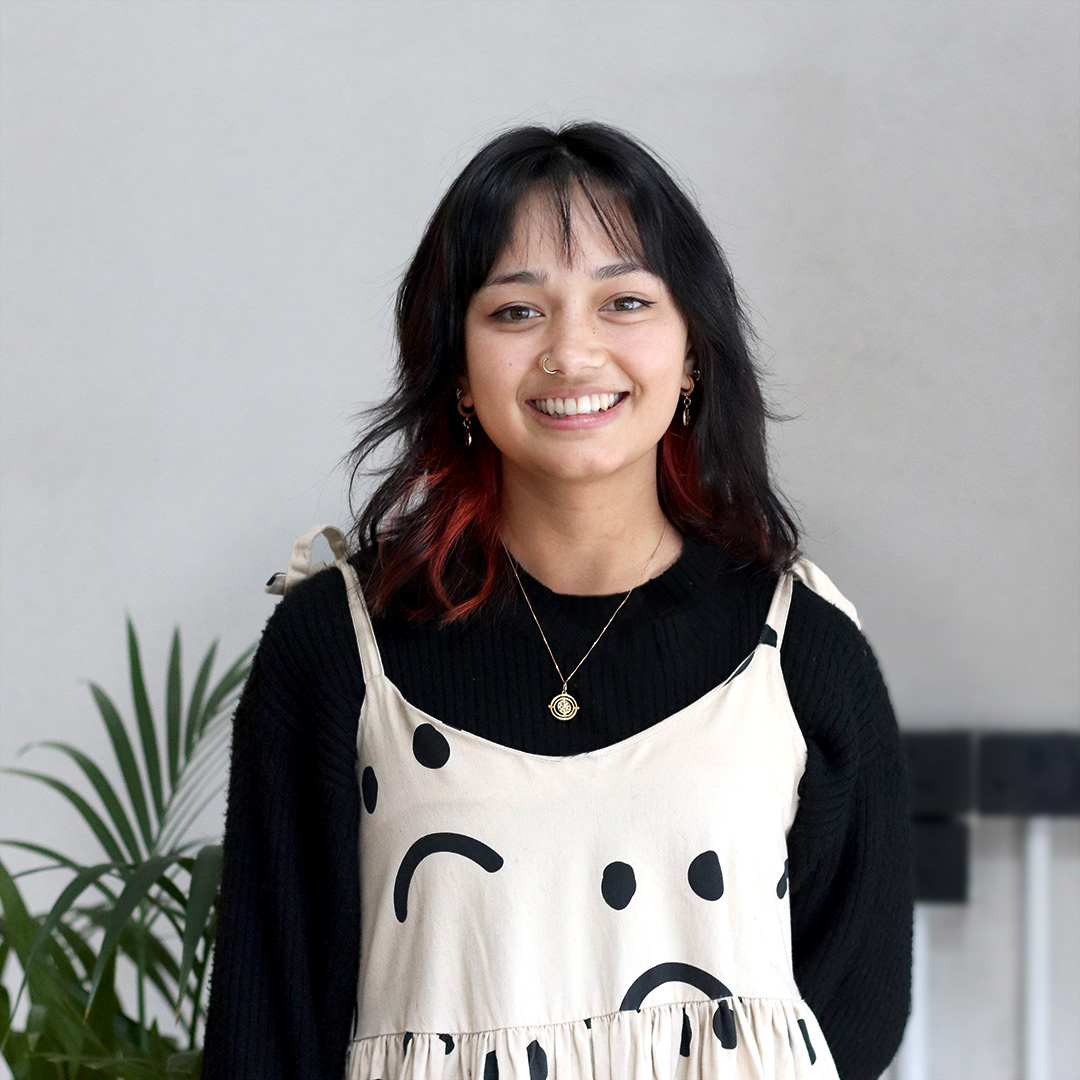 Kia ora, ko Ashlee Metcalfe taku ingoa. 
Born and raised in Wellington, New Zealand, I'm a graphic designer, passionate about using design for good. I have a first class Honours Degree in Visual Communication Design from Massey University. Currently I work in marketing as an in-house designer, having worked in marketing for over 5 years. 
In my free time, I collaborate with non-profit organisations to boost their brands. I work ongoing with the National Council of Women, and have worked with other local organisations such as the Wellington Alliance Against Sexual Violence, on branding and event advertising.
Outside of design, I enjoy playing Nintendo Switch 🎮, shooting pics on my Fujifilm x100f 📸, and going to the cinema 🎞️